Keynote Speakers
---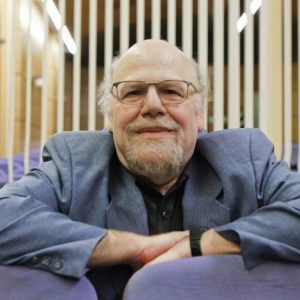 Professor James Hendler, Tetherless World Chair and Director of the Rensselaer Institute for Data Exploration and Applications, Rensselaer Polytechnic Institute
James Hendler is the Director of the Institute for Data Exploration and Applications and the Tetherless World Professor of Computer, Web and Cognitive Sciences at RPI. He also is acting director of the RPI-IBM Artificial Intelligence Research Collaboration and serves as a member of the Board of the UK's charitable Web Science Trust. Hendler has authored over 400 books, technical papers and articles in the areas of Semantic Web, artificial intelligence, agent-based computing and high-performance processing. Hendler was the recipient of a 1995 Fulbright Foundation Fellowship, is a former member of the US Air Force Science Advisory Board, and is a Fellow of the AAAI, BCS, the IEEE, the AAAS and the ACM. He is also the former Chief Scientist of the Information Systems Office at the US Defense Advanced Research Projects Agency (DARPA) and was awarded a US Air Force Exceptional Civilian Service Medal in 2002. He is the first computer scientist ever to have served on the Board of Reviewing editors for Science. In 2010, Hendler was named one of the 20 most innovative professors in America by Playboy magazine and was selected as an "Internet Web Expert" by the US government. In 2013, he was appointed as the Open Data Advisor to New York State and in 2015 appointed a member of the US Homeland Security Science and Technology Advisory Committee. In 2016, became a member of the National Academies Board on Research Data and Information and in 2018 became chair of the ACM's US technology policy committee and was elected a Fellow of the National Academy of Public Administration.
---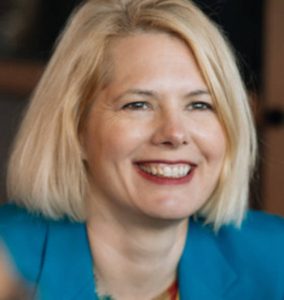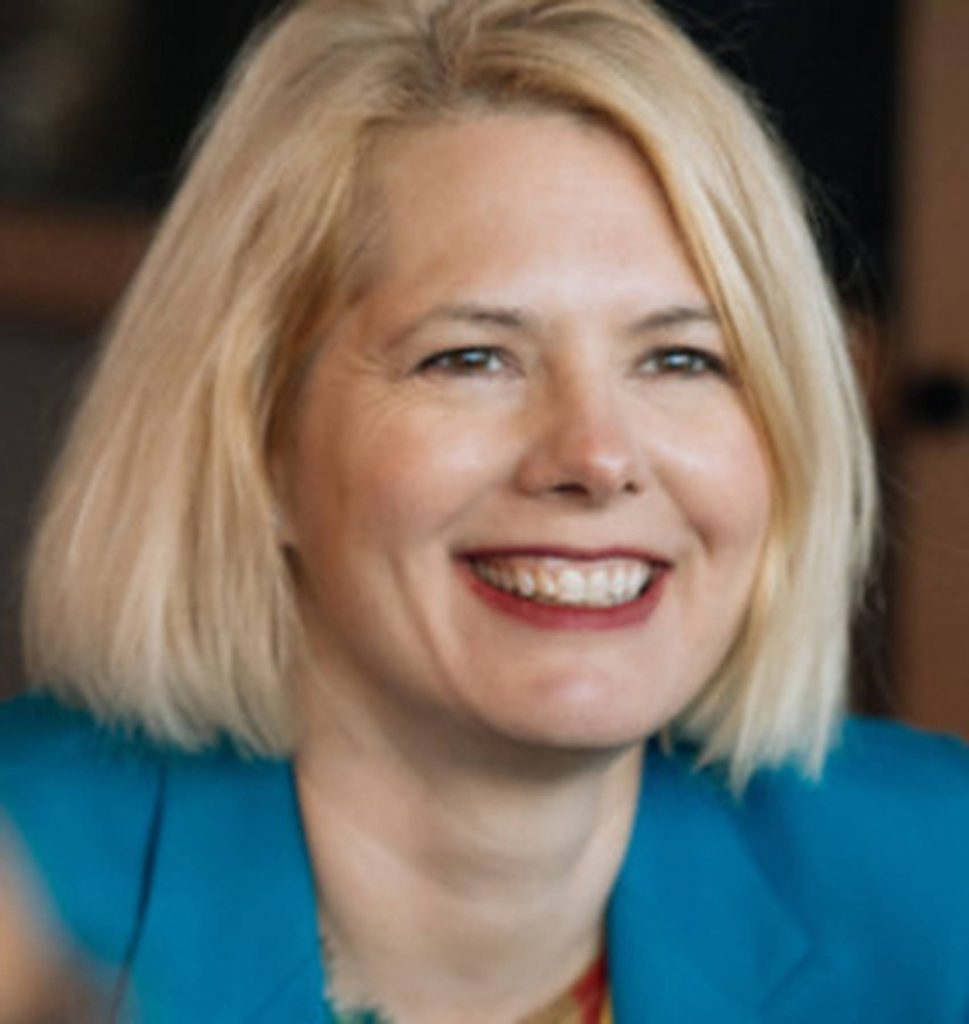 Professor Gina Neff, Senior Research Fellow and Associate Professor at the Oxford Internet Institute and the Department of Sociology at the University of Oxford
Professor Gina Neff is a Senior Research Fellow and Associate Professor at the Oxford Internet Institute and the Department of Sociology at the University of Oxford. She studies the future of work in data-rich environments. Professor Neff leads a new multinational comparative research project on the effects of the adoption of AI across multiple industries. She is the author of Venture Labor (MIT Press, 2012), which won the 2013 American Sociological Association Communication and Information Technologies Best Book Award; and with Dawn Nafus Self-Tracking (MIT Press, 2016). Her writing for the general public has appeared in Wired, Slate and The Atlantic, among other outlets. She holds a Ph.D. in sociology from Columbia University, where she remains a faculty affiliate at the Center on Organizational Innovation, and she serves as a strategic advisor on the social impact of AI for the Women's Forum.
Speakers
---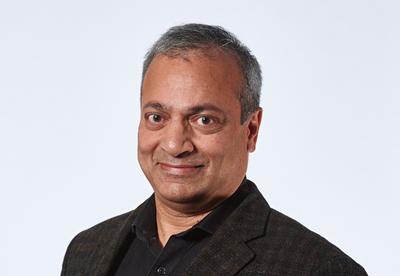 Chair, Web Science Trust Board of Trustees
JP was appointed Chairman of the Web Science Trust in December 2019; he is also a Trustee on the board of Cumberland Lodge and a governor of Hammersmith Academy. Having retired from full-time employment in 2018 after turning 60, JP also serves on the boards of a major media company, a bank and an alternative energy firm. Till September 2018 he was Chief Data Officer and Head of Innovation of Deutsche Bank; prior to that he was Chief Scientist of Salesforce.com (2010-2014) and of BT (2006-2010). He is an Adjunct Professor in Electronics and Computer Science at the University of Southampton, a Fellow of the British Computer Society and of the Royal Society for the Encouragements of the Arts, Manufactures and Commerce. Mr. Rangaswami holds a Degree in Economics and Statistics from St. Xavier's College, University of Calcutta.
---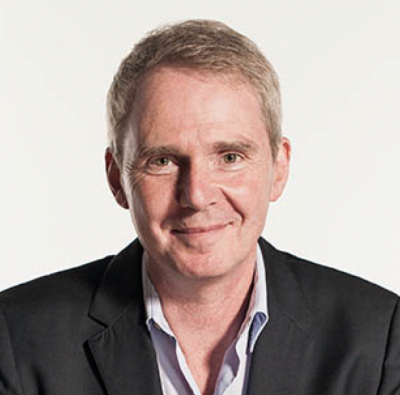 Principal, Jesus College Oxford Chairman of the Open Data Institute
Professor Sir Nigel Shadbolt is one of the UK's foremost computer scientists. He is a leading researcher in Artificial Intelligence (AI) and was one of the originators of the interdisciplinary field of Web Science. He is Principal of Jesus College Oxford and a Professor of Computing Science at the University of Oxford. He is chairman of the Open Data Institute which he co-founded with Sir Tim Berners-Lee. With Sir Tim, he has worked with successive governments overseeing Open Data releases across the public sector. He was knighted in 2013 for 'services to science and engineering'. At Oxford he has centred his research in human centred AI in a wide range of applications. Most recently he was asked to lead the setting up of the Oxford Institute of Ethics in AI. With over 500 publications, he has researched and published on topics ranging from cognitive psychology to computational neuroscience, Artificial Intelligence to Web Science. In 2018 he published The Digital Ape: how to live (in peace) with smart machines, described as a 'landmark book'. He is a Fellow of The Royal Society, the Royal Academy of Engineering and the British Computer Society.
---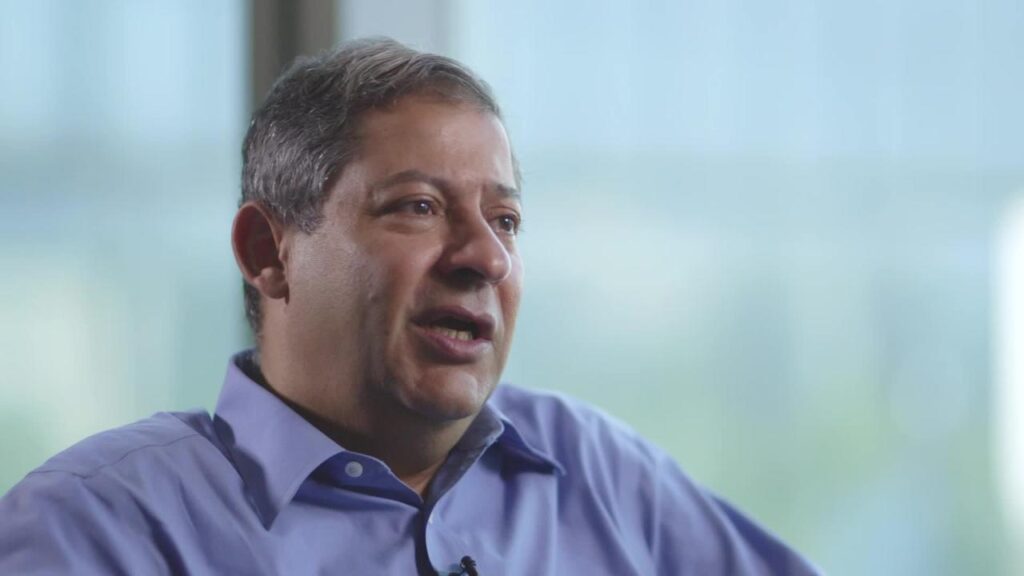 Professor, Northwestern University
Noshir Contractor is the Jane S. & William J. White Professor of Behavioral Sciences in the McCormick School of Engineering, the School of Communication and the Kellogg School of Management at Northwestern University. He investigates how social and knowledge networks form and perform. He is a Distinguished Scholar of the National Communication Association and a Fellow of the International Communication Association, the American Association for the Advancement of Science and the Association for Computing Machinery. He received the Lifetime Service Award from the Organizational Communication & Information Systems Division of the Academy of Management. He received the Distinguished Alumnus Award from the Indian Institute of Technology, Madras where he received a Bachelor's degree in Electrical Engineering. He has a Ph.D. from the Annenberg School of Communication at the University of Southern California.
---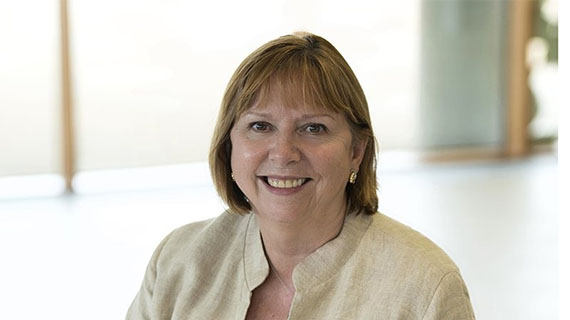 Executive Director, Web Science Institute UK government's Skills Champion for AI
Dame Wendy Hall, DBE, FRS, FREng is Regius Professor of Computer Science, Pro Vice-Chancellor (International Engagement), and is an Executive Director of the Web Science Institute at the University of Southampton. She became a Dame Commander of the British Empire in the 2009 UK New Year's Honours list, and is a Fellow of the Royal Society. She was President of the ACM, Senior Vice President of the Royal Academy of Engineering, and has been a member of the UK Prime Minister's Council for Science and Technology, the European Research Council, the Global Commission on Internet Governance and the World Economic Forum's Global Futures Council on the Digital Economy and Chair of the European Commission's ISTAG. Dame Wendy was co-Chair of the UK government's AI Review, which was published in October 2017, is the UK government's first Skills Champion for AI and is a member of the AI Council.
---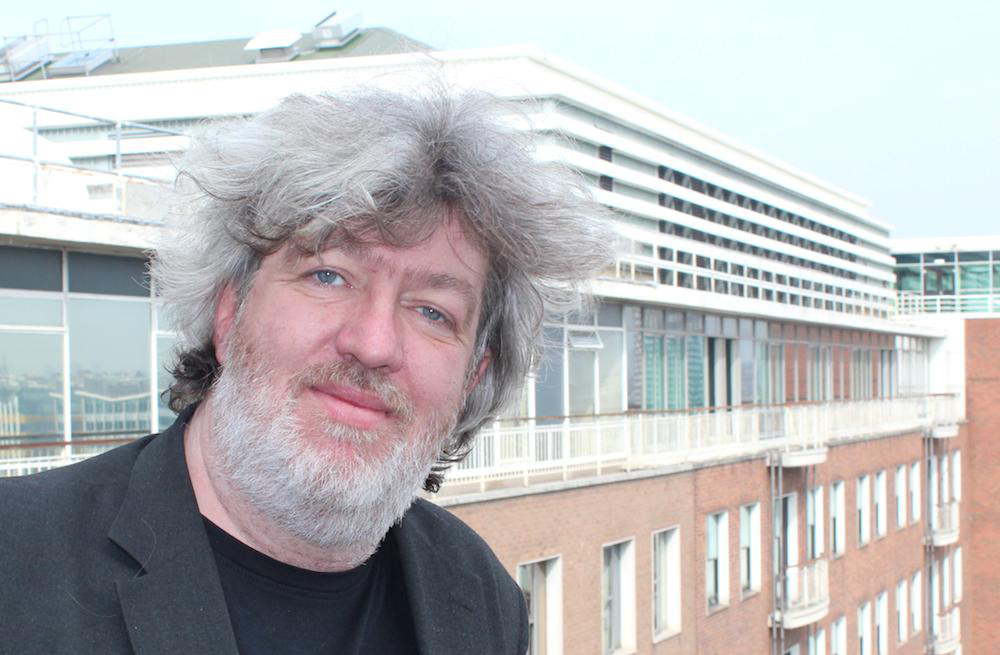 Principal Engineer, BBC Research & Development
Bill Thompson is a Principal Engineer in BBC Research & Development working on ways the BBC can deliver its public service mission online and is joint lead for the New Forms of Value research programme. A well-known technology journalist, Bill appears regularly on Digital Planet on BBC World Service radio and writes for a range of publications. He is an Adjunct Professor at the University of Southampton and member of the Web Science Institute Advisory Board. Bill has been working in, on and around the Internet since 1984 thinking, writing and speaking about the ways digital technologies are changing our world. During the 1990's Bill was Internet Ambassador for PIPEX, the UK's first commercial ISP where he developed websites for Comic Relief, the Edinburgh Fringe and Anne Campbell MP, before moving to Guardian Newspapers as Head of New Media. He established the paper's first website in 1994 and was responsible for many online projects including Eurosoccer.com in 1996. He is a former member of the boards of Writers' Centre Norwich, Britten Sinfonia, and the Cambridge Film Trust. In 2016 he was awarded an Honorary Doctorate of Arts by Anglia Ruskin University and from 2013-2016 he was a Visiting Professor at the Royal College of Arts. He manages the website Working for an MP (w4mp.org).
---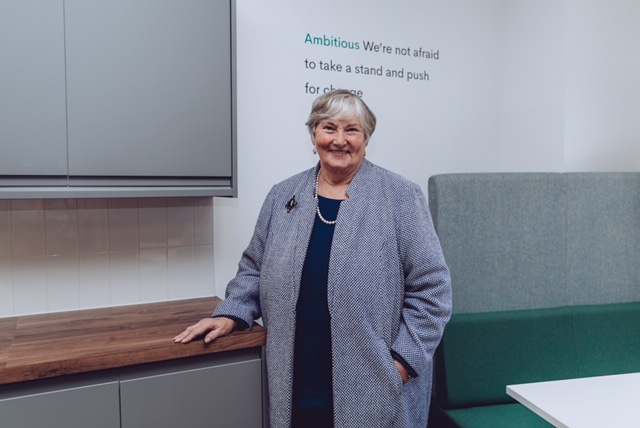 Chancellor, University of Gloucestershire
Baroness Rennie Fritchie DBE was the first Chair of the Web Science Research Initiative, the precursor organisation for the Web Science Trust. She was Chair of the Board of Nominet for seven years and a former Chair of Council of the University of Southampton. She is currently Chancellor of the University of Gloucestershire, Chair of Lloyds Bank Foundation for England and Wales and an independent Cross Bench Peer in the House of Lords.
---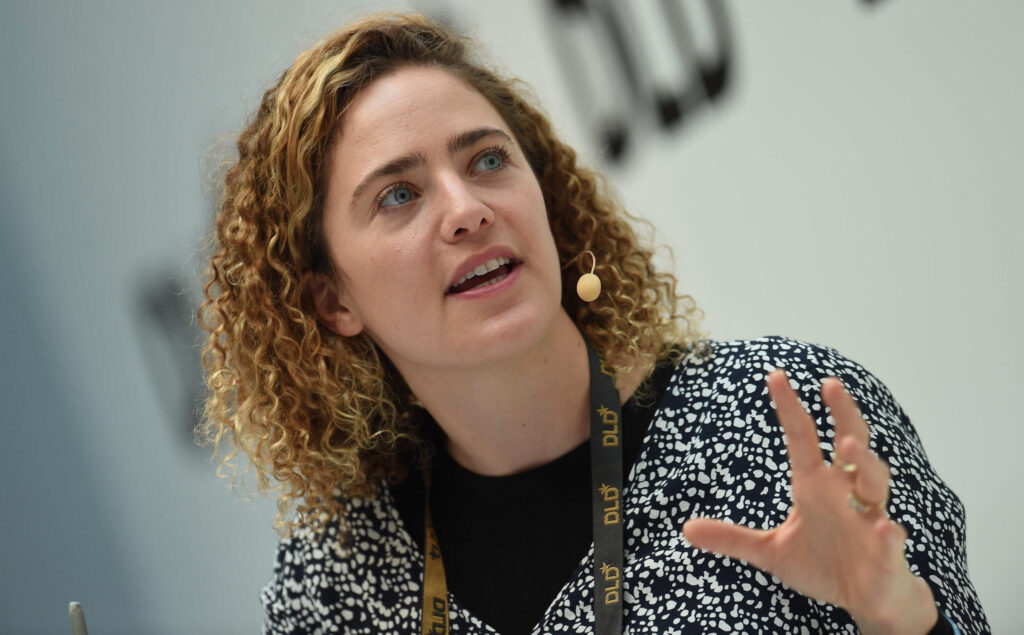 Chair, AI Council for the UK government's Office for AI
Tabitha Goldstaub is a leading light on the impact of AI on society having co-founded CognitionX in 2015 with Charlie Muirhead and led the CognitionX report team who wrote "London: the AI Growth Capital of Europe" for the Mayor of London in June 2018. She is also Director of CogX, the Festival of All Things AI, which in June 2019 brought together over 500 speakers and 20,000 members of the AI community to discuss the Impact of AI. Tabitha is the AI & Data Business Champion and chair of the AI Council for the UK government's Office for AI, to champion a rapid and responsible adoption of AI. Tabitha set up Why Women in AI and co-Founded Future Girl Corp, and is on the advisory council for Founders 4 Schools. She has appeared as a guest on BBC Breakfast, featured in MIT Tech Review and explains AI to Vogue readers.
---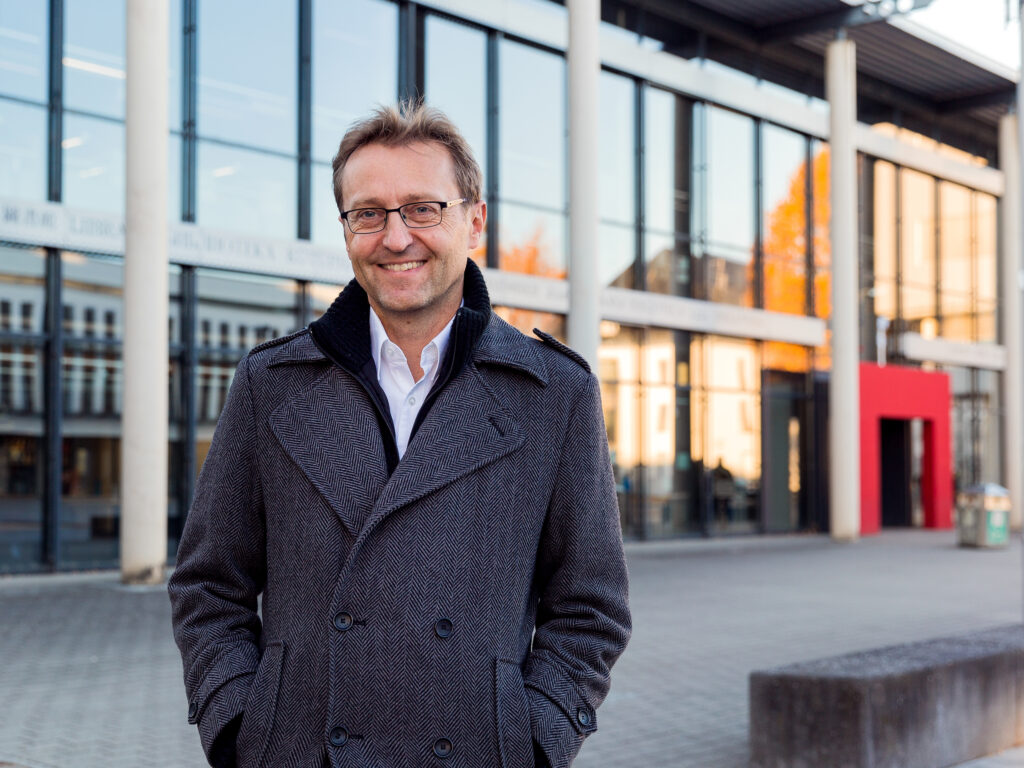 Professor, Universität Stuttgart and University of Southampton
Steffen Staab is full professor for Analytic Computing at the Universität Stuttgart, Germany, and full professor for Web and Computer Science at the University of Southampton, UK. He studied in Erlangen (Germany), Philadelphia (USA) and Freiburg (Germany) computer science and computational linguistics and was on the faculty of Universität Karlsruhe and Universität Koblenz-Landau. In his research career he has managed to avoid almost all good advice that he now gives to his team members. Such advice includes focusing on research (vs. company) or concentrating on only one or two research areas (vs. considering ontologies, semantic web, social web, data engineering, text mining, peer-to-peer, multimedia, HCI, services, software modelling and programming and some more). Improving how we understand and use text and data is a good common denominator for a lot of Steffen's professional activities.
---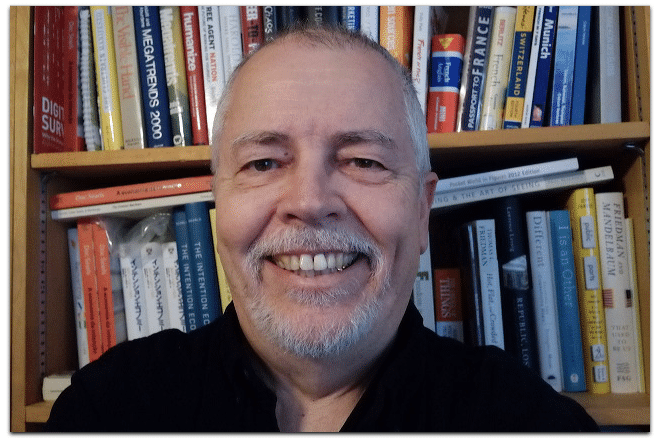 Internet Pioneer
Called an "Internet pioneer" by Elon University/Pew Internet and "one of the most respected technology writers in America" by New York Times columnist Thomas Friedman, Doc Searls is perhaps best known for the bestselling The Cluetrain Manifesto (Basic Books, 2000, 2010), The Intention Economy: When Customers Take Charge (Harvard Business Review Press, 2012), and his work as an editor of Linux Journal from 1996 until it closed in 2019. (He continues to co-host its podcast, Reality 2.0.). He is also a fellow of the Center for Information Technology & Society at the University of California Santa Barbara, an alumnus fellow of the Berkman Center for Internet and Society at Harvard University (where he continues to run ProjectVRM), and a visiting scholar with the Ostrom Workshop at Indiana University. He is also a co-founder and board member of Customer Commons.
---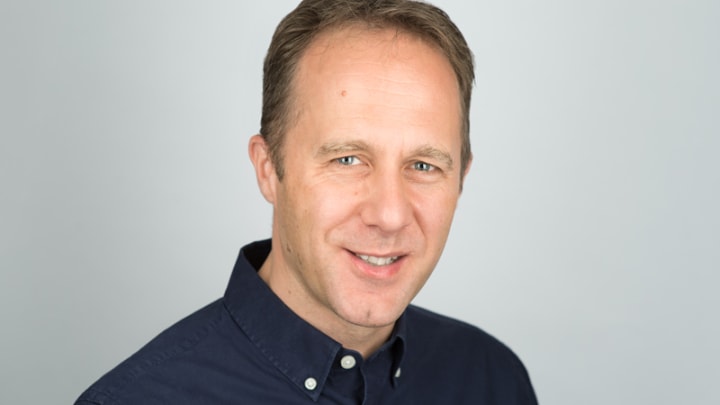 President & CEO, Web Foundation
Adrian Lovett is the Web Foundation's President & CEO. He works with the founders, board and 30-strong staff team in twelve countries to deliver the mission and strategy of the Foundation. His 20-year career in international development and advocacy has focused on delivering policy change on complex global issues in the Global South, North America and Europe. Prior to joining the Web Foundation, Adrian was the interim CEO of ONE, the campaigning and advocacy organisation co-founded by U2's Bono to help end extreme poverty. He previously led ONE's Europe division as its Executive Director. Adrian played a key leadership role in successful campaigns such as Make Poverty History and the Jubilee 2000 campaign to cancel the debts of developing countries. He has also held senior roles at the likes of Oxfam and Save the Children. Adrian currently serves as a commissioner on the United Nations Broadband Commission and co-chair of the World Economic Forum Global Internet of Things Council.
---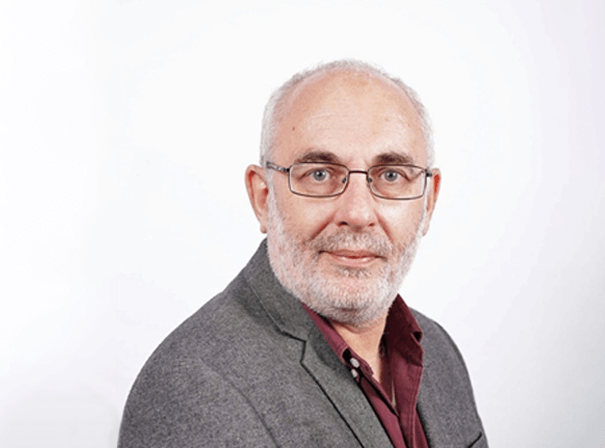 Thought Leader in digital identity and digital money
David G.W. Birch is an author, advisor and commentator on digital financial services. He is Global Ambassador for Consult Hyperion (the secure electronic transactions consultancy that he helped to found), Technology Fellow at the Centre for the Study of Financial Innovation (the London-based think tank) and a Visiting Professor at the University of Surrey Business School. An internationally-recognised thought leader in digital identity and digital money he was named one of the global top 15 favourite sources of business information by Wired magazine and one of the top ten most influential voices in banking by Financial Brand; created one of the top 25 "must read" financial IT blogs; was found by PR Daily to be one of the top ten Twitter accounts followed by innovators (along with Bill Gates and Richard Branson), was rated Europe's most influential commentator on emerging payments by Total Payments and was awarded "Contributor of the Year" by the Emerging Payments Association. His last book was "Before Babylon, Beyond Bitcoin: From money we understand to money that understands us", which the LSE Review of Books said should be "widely read by graduate students of finance, financial law and related topics as well as policymakers involved in financial regulation" and his new book "The Coming Currency Cold Wars" will be published in May 2020. Dave graduated from the University of Southampton with a BSc (Hons) in Physics in 1980.
---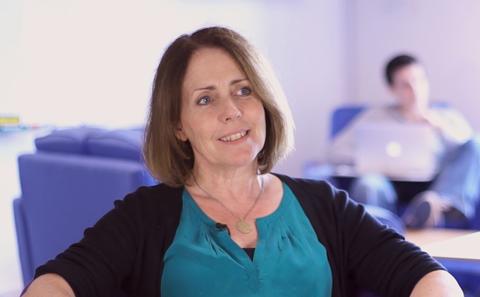 Professor, University of Bristol
Susan Halford is a Geographer by training, has been a Sociologist for the past 25 years and over the past decade has worked across the social and engineering sciences with a research focus on the politics of digital data and infrastructures. As Professor of Sociology at the University of Southampton until December 2018, she was a founding Director of the Web Science Institute where she also co-directed the EPSRC Centre for Doctoral Training in Web Science. In 2019 Susan joined the University of Bristol as Professor of Sociology and founding co-Director of the Bristol Digital Futures Institute, which will be a central part of the University's new Temple Quarter innovation campus. Susan is a member of the UKRI Digital Economy Programme Board, the International Social Media and Society Board Programme and advises the ESRC on New and Emerging forms of Data. She is a Fellow of the UK Academy of Social Sciences and the Royal Society of Arts and is currently President of the British Sociological Association 2018-20.
---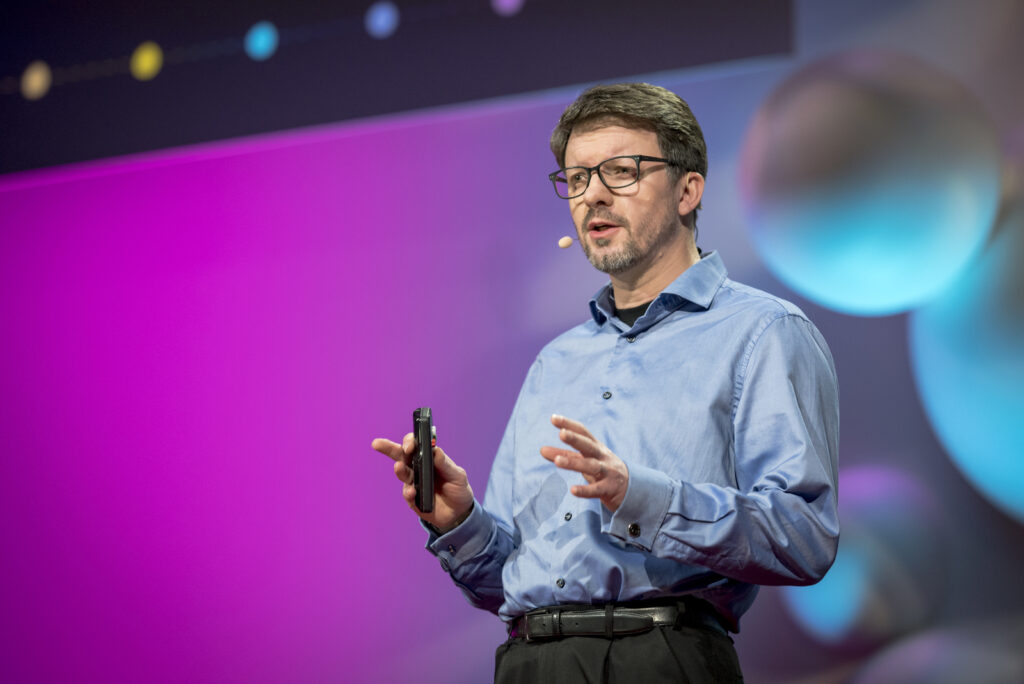 Client Analytics Architect, IBM
Phil Tetlow is a Client Analytics Architect (CTO Data Ecosystems & Academy of Technology Vice President – Emerging Technology) with IBM, where he helps top 100 companies build really big data and analytics IT Systems. He is a qualified Executive IT Architect, an Adjunct Professor of Web Science at the University of Southampton, a Visiting Professor of Practice at Newcastle University and a member of IBM's Academy of Technology Leadership Team. He specialises in the application of web-based technologies, metadata and transformation techniques at enterprise level. He has participated in the World Wide Web Consortium and coordinated their taskforce on the application of the Semantic Web in Software Engineering as part of the Semantic Web Best Practices and Deployment Working Group.